Capital

Know-How

Commitment

STRATEGY
We are an angel investor in the high-tech sector, supporting enthusiastic, innovative founders at a very early stage in order to realize their dream to establish a successful company.
We are convinced that innovation and technology can make a decisive contribution to address the present environmental and societal challenges.
Thereby we feel committed towards our mission driving positive change and to contribute to making the world a better one.
TECHNOLOGY
We are enthusiastic about new technologies and innovations – just like you! Our mission is to help shaping the markets of tomorrow with capital, know-how and commitment. We are a company that is at the cutting edge of development in its markets and the technology with the objective to leave a footprint on these.
Know-how
Our partners have a combined experience for decades in the technology sector – as independent entrepreneurs and investors as well as first-level managers in large technology groups.
COMMITMENT
With personal, entrepreneurial commitment and networks we accompany founders – with a long-term perspective! We are not subject to any time restrictions. We stay on board as long as it takes. We know the challenges in fast-growing, innovative high-tech markets on the basis of decades of own experience as entrepreneurs, investors and managers and know how to deal with them.
H&S Investment GmbH is registered with the German Federal Financial Supervisory Authority (BaFin) as a registered alternativ investment fund (AIF) under the number ID 10155381 and is an accredited member of the Business Angels Netzwerk Deutschland (BAND).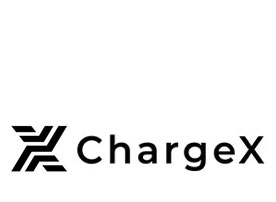 CHARGEX
Smart charging infrastructure for electric vehicles with inexpensive, easily expandable charging points are and an efficient charging management for entire fleets of electric vehicles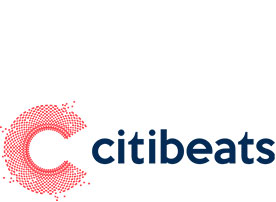 CITIBEATS
Citibeats Big Data software enables organizations to analyze gigantic volumes of text data, regardless of the language used as a means to identify trends in advance and make better decisions at an early stage.
CONNTAC
The intelligent, learning software helps people to help themselves. Focus on internet and mobile communication.
CYBUS
Cybus interconnects the digital production landscape of the future whereby machine and process data are universally accessible as well as within a company and across locations. .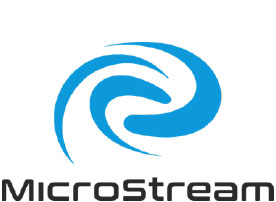 MICROSTREAM
By the high-performance in-memory database engine for Java large data sets can be searched in microseconds, enabling ultra-fast, real-time data processing and saving up to 85% of hardware investment and operating costs.
NINOX
Ninox is the user-friendly application platform which allows you to develop individual business applications without having programming knowledge.
EXIT 04/2022
PRESIZE
With the support of a smartphone, PRESIZE AI-based software determines clothing sizes speedily and reliably.
REGULUS CYBER
Regulus Cyber develops and delivers cyber security software to detect and subsequently mitigate spoofed satellite navigation data.
Kickbite
Use Tracking and Attribution for your analytics and receive actionable channel and campaign insights. Get the most out of your media budget with Kickbite.
STUDICON
Studicon matches organizations in need for advice with highly qualified students to accomplish specific projects swiftly and cost-effectively.
VOLOCOPTER
As a leading pioneer of urban air mobility, Volocopter realizes the flying taxi vision of electrically powered helicopters for passengers and cargo.
Kontakt

DR. MARTIN HEUBECK
Founder and Managing Partner of H&S, strategy consultant and lecturer at university level.
Over 25 years as Managing Director and Manager in German technology groups - nationally and internationally.
University of Bayreuth and Management Centre at the University of Aston;
Doctorate with scholarship from Robert Bosch.
Kontakt

ULRICH STOMMEL
Founder and Managing Partner of H&S and NPit Consulting & Service GmbH.
Over 25 years in leading positions in telecommunications, renewable energy and information technology sectors.
University of Bielefeld.